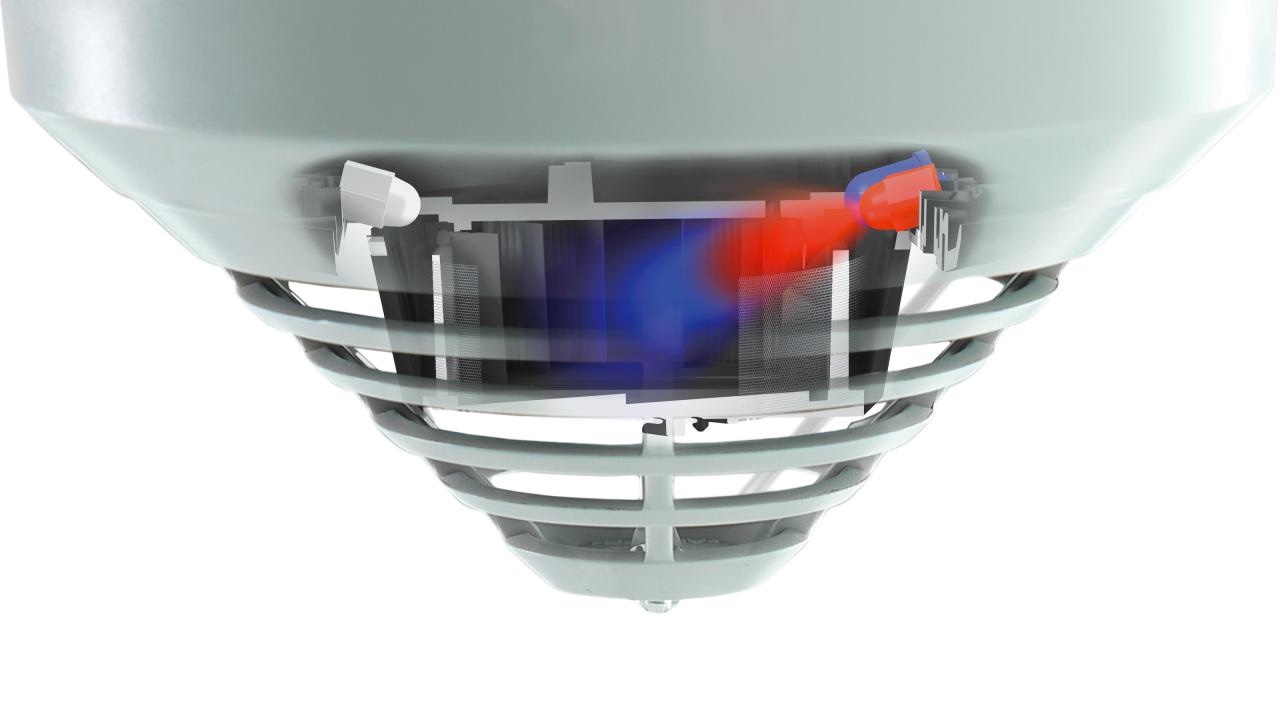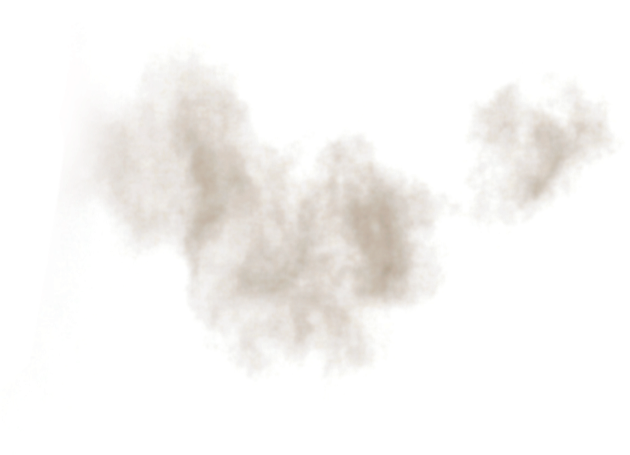 Intelligent Signal Processing
Able to distinguish between dust and a real fire.
Every signal that is sent from the smoke sensor, heat sensor, and gas sensor is analyzed. The Bosch AVENAR 4000 detector has two optical sensors: one with an infrared and one with a blue LED. Thanks to their different wavelengths, the detectors are able to measure the exact density and size of the smoke particles.

We utilize Bosch fire alarm products. Bosch has over 80 years of experience in fire alarm systems. They are fully outfitted with a fire, emissions, and sensor laboratory where all their products undergo vigorous testing. Bosch is the winner of countless awards such as FeuerTRUTZ, Detektor, and Seguritecnia and continues to be one of our most trusted vendors.
Video-Based Fire Detection
Visual Detection at the Source