What is data infrastructure?
It is all the cabling and devices required to support your networks and low voltage protection systems. We take cable from the point of demarcation to your telecommunications room or point of distribution. Everything is installed in an organized fashion and according to code.

Last year, humans created 4.4 zettabytes of data. That's
4,400,000,000,000,000 MB

(4.4 quadrillion Megabytes)
Can your infrastructure hold up?

Data Transmission
Swift and Secure
Since 1972 GSC Systems has found the quickest and safest ways to transfer data. Technology changes at a rapid pace. We keep up with the latest methods and materials to bring you maximum speed and security.
Wireless
Why use wires if you don't have to? Our wireless communication systems are sleek and sexy.
Fiber
The fastest way to transfer data. Ask us about getting your facility fiber-ready!
SIPR & NIPR
We provide certified cabling and end-to-end encryption for your most demanding needs.
Cable Management
Tidy up.
Every minute spent organizing is an hour earned.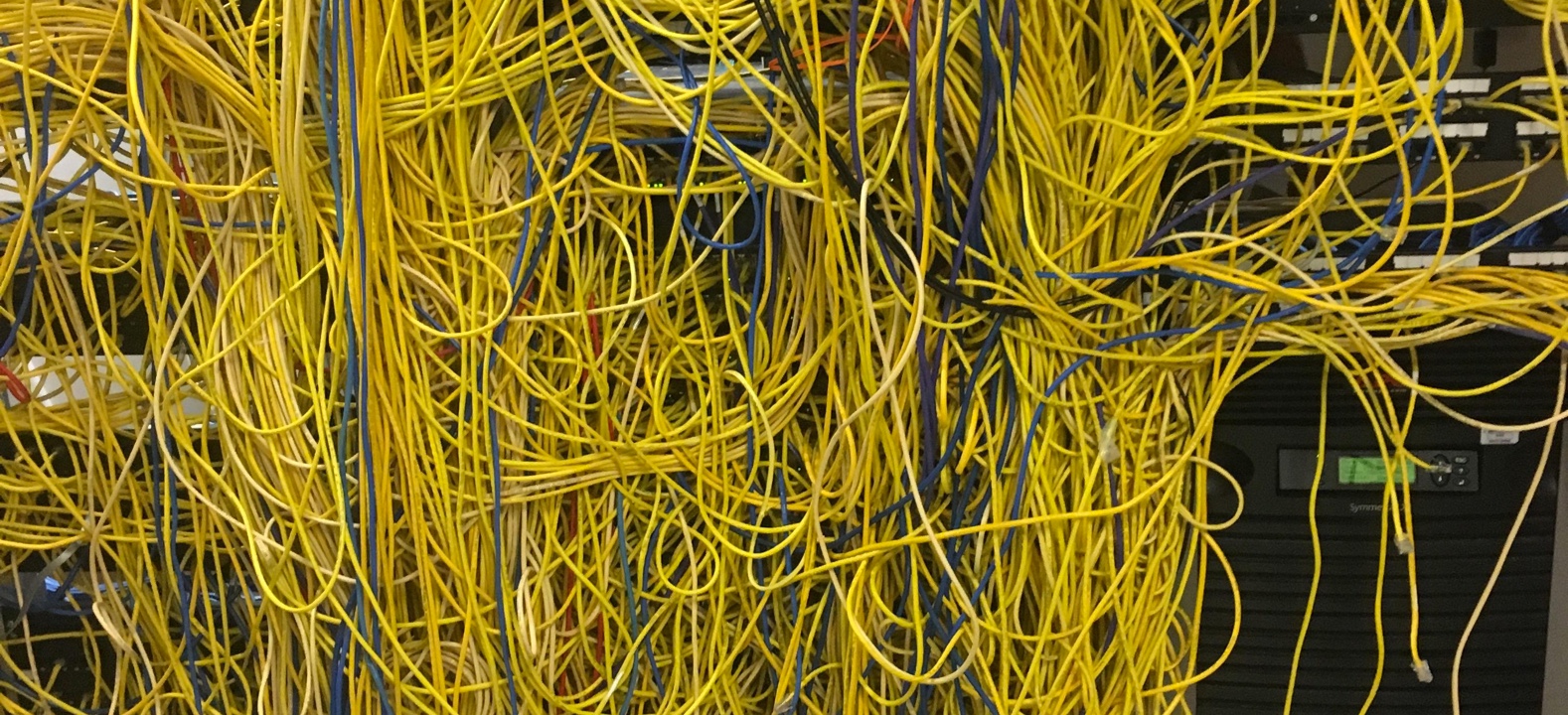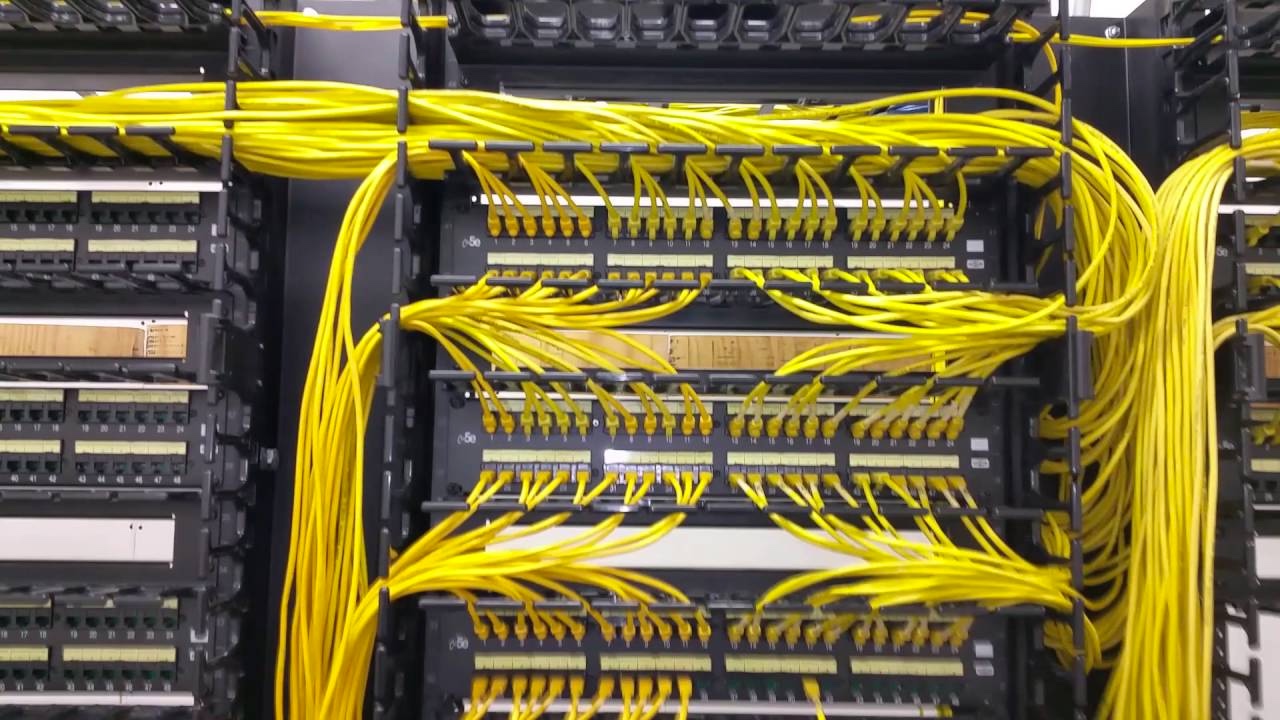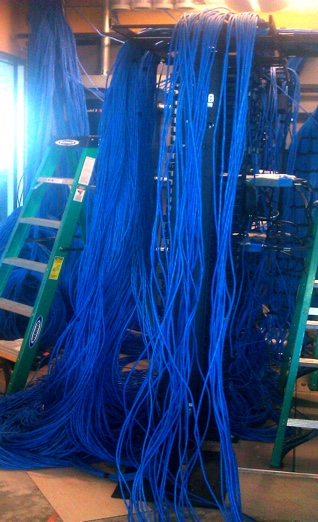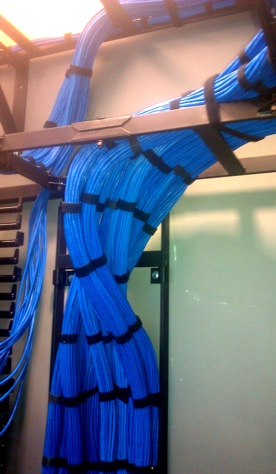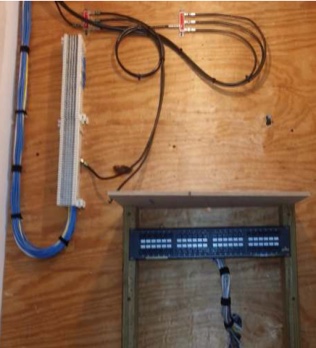 Cybersecurity Maturity Model Certification
What is CMMC?
US Army Seventh Special Forces
We laid over 3,000,000 feet of cable for one client.
We are expert problem solvers.